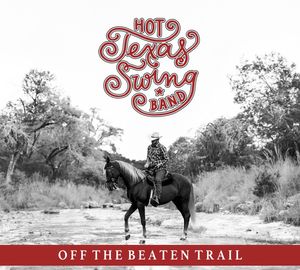 Hot Texas Swing Band has been named an Academy of Western Artists Top 5 Finalist in two categories:
Ain't Dead Yet - 2017 Western Swing Song of the Year
Off the Beaten Trail - 2017 Western Swing Album of the Year
Winners will be announced on March 15 at the AWA Awards Ceremony in Ft. Worth, TX.
Thanks AWA and AWA DJs!!