Here's an Austin 360 Recommendation!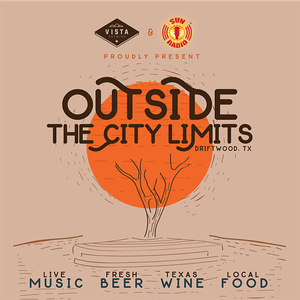 Outside the City Limits Festival 
Noon to 10 p.m. Oct. 6. $25-$125. Vista Brewing, 13551 RM 150, Driftwood. vistabrewingtx.com. 
Not into Austin City Limits Festival, which returns this weekend? Or just didn't get tickets in time? Either way, there's a more low-key alternative waiting for you in the Hill Country: the inaugural Outside the City Limits at Vista Brewing. Sun Radio is helping to produce it and is bringing in a lineup of country, western swing and bluegrass bands — all locally based — that include the Derailers and the Hot Texas Swing Band.
                                        - Austin 360
If you can't make it out to Driftwood, you can still catch HTSB on Oct 6 at Central Market Westgate from 6:30-9:00!